Student Ministries
While we believe the church is meant to be an intergenerational family, we also recognize that some aspects of our discipleship will look different in each stage of our development. So, whether you're a pre-teen, teen, or young adult, we have discipleship groups for you to plug into. Below is an overview of our programs, but if you'd like more information on any of our student ministries, contact Pastor Rick at rick@nelsoncovenant.com
---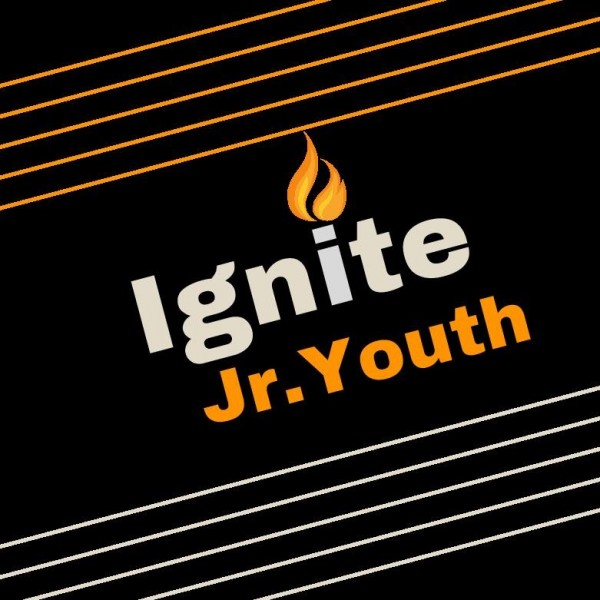 IGNITE JR. YOUTH
Grade 5-8 students. On the first and third Thursday of the month students and pastor Jeff gather for a fun time of games, a snack, and a short devotional reflection time.
---
IMPACT YOUTH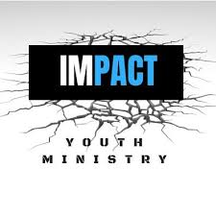 Grade 9-12 students. Every Wednesday night from 6:30-8:00 pm high school students and leaders gather to learn what it means to follow Jesus. We rotate through and emphasize four mission priorities: play, pray, teach, reach. Like and follow us on Facebook and Instagram. If you'd like to join our email list or want to know more, contact Pastor Rick
Facebook: www.facebook.com/NelsonCovenantImpactYouth
Instagram: www.instagram.com/ncc_impactyouth/
---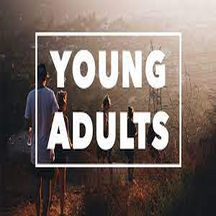 Young Adults
Our young adults group meets every Monday night at the church from 6:30-8:30pm. We alternate between game nights and study & discussion nights.