Student Ministries
If you are a youth in grade 5-12, we have a thriving youth program for you. We want help you navigate these difficult years and point you towards the love, truth, grace, and power of Jesus. We understand that being a youth today isn't easy, and we have a team of people who want to learn with you how to navigate these challenging years with wisdom. Below is an overview of our programs, but if you'd like more information or have any questions you can contact our Student Ministries pastor Rick Penner directly at rick@nelsoncovenant.com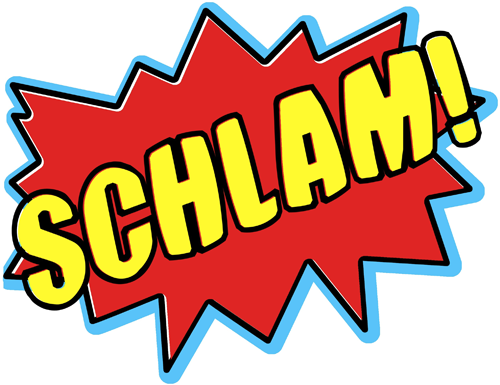 SCHLAM
Grade 5-7 students. Every Tuesday after school we gather for a fantastic time of crazy games, hanging out, and discussions about life and faith. Join us 3:30-5pm every Tuesday!
Core Youth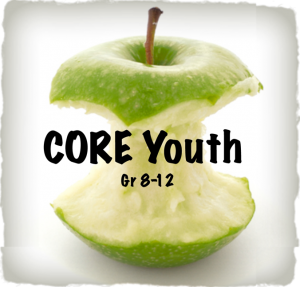 Grade 8-12 students meeting every Wednesday night from 7-9 for games, community, Bible study/small group discussions. Our monthly Wednesday rotation: 3 small group study nights and 1 outreach night where every small group gets to plan and run a fun event. We also have weekend retreats, outreach events, serving and worship nights throughout the year! If you would like to be on our parents email list and receive updates, please email Rick at rick@nelsoncovenant.com. We also have a Facebook group for both students and parents to join to stay up to date on upcoming events!
Young Adults
Our Young Adults group meets on some Sundays following the service for a time of fellowship and discussion! We also host occasional community building events on Friday nights. If you are a young adult and want to know more about our young adult ministry, email Rick at rick@nelsoncovenant.com for our schedule!