Our Church Family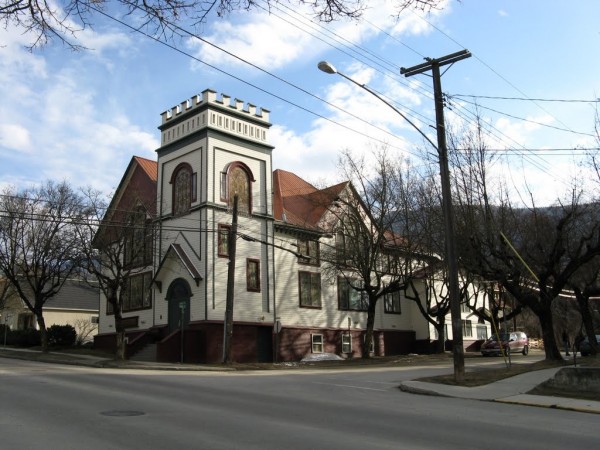 Our church is a place for those who are interested in learning more about Jesus and the freedom, hope, grace, power, and truth that he offers. We take Jesus' call to love God heart, soul, mind, and strength seriously, and are learning to love our neighbours (and neighbourhoods) as ourselves. We gather every Sunday at 10:00am, are all are welcome to drop-in and join us.
We are part of the Evangelical Covenant Churches of Canada (ECCC), a family of churches with roots in Canada going back to 1904.
The ECCC is committed to four priorities: Make & Deepen Disciples, Start & Strengthen Churches, Develop Leaders, and Love Justice, Do Mercy. They partner with a range of agencies serving people within Canada, and with ministries and people on the ground in the Democratic Republic of Congo, Israel and Palestine, Ecuador, and Haiti.
As a Covenant church, we are committed to pursuing these priorities within the Kootenays. To that end, we are part of a multi-site model of Covenant churches in the region. We partner with Junction Covenant Church and Balfour Covenant Church in order to share resources and staff, while encouraging each other to uphold the unique vision and style that God is using within each of our contexts. This allows us to reach beyond what any of our individual churches could do on their own.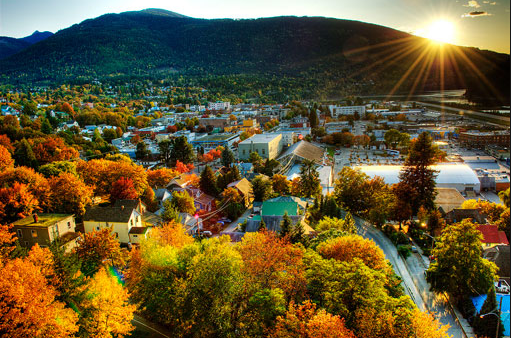 Our mission statement is simple: "Loving Jesus. Loving People. Transforming Lives." We love the city of Nelson and want to share Jesus' good news, in word and deed, with our community.