I'm New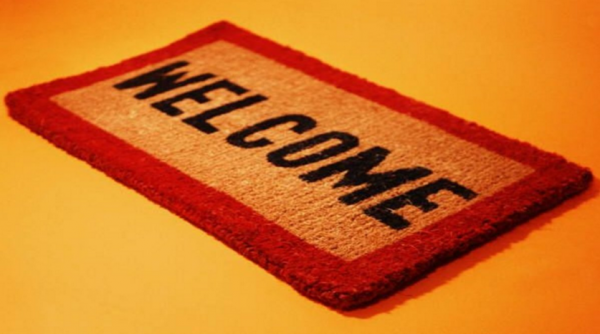 Whether you've stumbled upon our site through Google or are following up from a Sunday morning visit, thanks for checking us out!
We realize how awkward and challenging it can be to step into a new church for the first time, so we want to do all we can to help you feel comfortable and help you get meaningfully connected within our community.
There's a few places we'd like to invite you to start:
Check out our "About Us" section. This section of our site will help you better understand what's important to us as a church.
Join us. After you've read through our "About Us" section, take the plunge and join us for a Sunday morning service. We gather at 702 Stanley St in Nelson every Sunday at 10:00am. We do not gather for ourselves, but for the honour and glory of God. We long to be a church formed by the grace and love of Jesus Christ, and because of this our services focus on biblical teaching, prayer, and worship. Our gatherings are multi-generational, traditional (but not rigid), and are crafted to challenge everyone present to more deeply consider the gospel of Jesus and respond faithfully to it.
Email us. If you haven't done so already, email info@nelsoncovenant.com and one of our pastors will touch base with you and answer any questions you may have about our church.