Our Current Series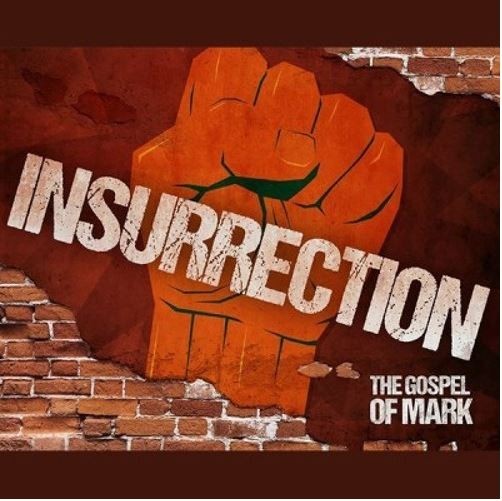 "Jesus wasn't just a nice guy who did good in the world. You don't crucify nice guys. You crucify threats." - Timothy Keller
The gospel (i.e. "good news") of Mark is a short, punchy, and fast-paced account of the life of Jesus. Its intense and dense, forcing the reader to grapple with the true identity of this dynamic figure. From the time of its writing to present day, the gospel of Mark has afflicted the comfortable and comforted the afflicted. It's an account of Jesus' life and ministry that is action-packed, provocative, and in equal measure religiously offensive and eternally hope-bearing. It is the roller-coaster ride of the four gospels.
What makes Mark's gospel so compelling, however, is that throughout it Jesus is revealed to be more than a good teacher who offers people spiritual advice; Mark also reveals Jesus to be the true God and the true man, the only One who can bring about a spiritual insurrection that overthrows both the power and penalty of sin in our lives.
Join us on Sundays as we move through the gospel of Mark, discovering Jesus' authority and power to bring light out of darkness, hope out of desolation, freedom out of bondage, and life out of death.