Our Current Series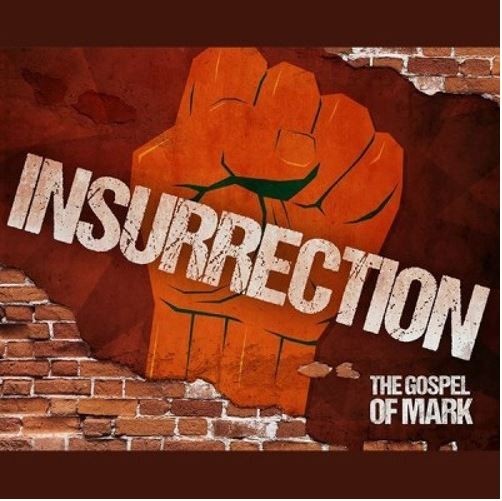 "Jesus wasn't just a nice guy who did good in the world. You don't crucify nice guys. You crucify threats." Timothy Keller
The gospel of Mark is dense, fast-paced, and scrappy. It dispenses with details and presents Jesus as a man in mission. Throughout the gospel Mark employs the word "immediately" to aggressively move his account forward. For Mark, Jesus is a force to be reckoned with.
While our cultural prejudice regarding Jesus may be to see him as "gentle Jesus, meek and mild," Mark reveals him to be a highly controversial and fascinating figure whose life and teachings lead us to an astounding claim: God has come to us. But not to bring judgement, but to bear it.
Through Mark's gospel we'll discover that the gospel is an insurrection. It is a power that overthrows the forces of sin and death, and its proclamation is the centre of the Christian's hope and witness. In this extended study through the book of Mark, our goal is to encounter Jesus and his gospel the way Mark intended: with transforming shock and awe. Join us as we discover Jesus in the gospel of Mark and learn what it means to follow him as a result!