CORE Youth Fall Retreat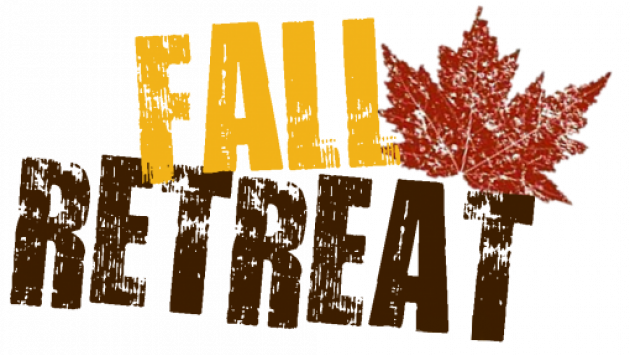 CORE Youth Fall Retreat
The CORE Youth Fall Retreat is just around the corner! Grade 8-12 students are invited to a weekend retreat at Pines Bible Camp (www.pinesbiblecamp.com) where our new Student Ministries Pastor Rick Penner will lead us into truths about our identity and how those truths can shape the year ahead in powerful ways!
Students must register before Wednesday, September 20th.
To register for this event, please click here.
Please note: Pines Bible Camp requires all students participating in this retreat to bring a completed INFORMED CONSENT AND HEALTH INFORMATION WAIVER with them to the retreat. The form can be found here.