Pastors
Jeff Strong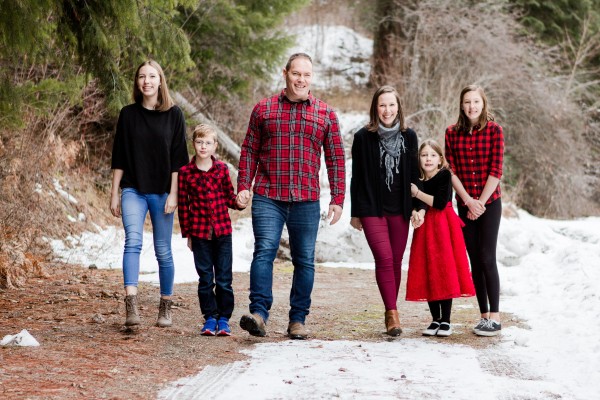 Jeff Strong is the Lead Pastor of Nelson Evangelical Covenant Church in Nelson, British Columbia.
Jeff holds an honours degree in psychology from Redeemer University College in Ancaster Ontario, and a Masters of Theological Studies from McMaster Divinity College in Hamilton Ontario. His passion is to help people discern and follow Jesus' call on their lives through biblical teaching and discipleship. Jeff can be reached via email at jeff@nelsoncovenant.com
Rick Penner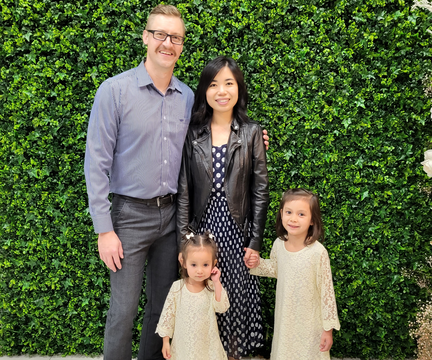 Rick Penner is the Associate Pastor of Student Ministries and Spiritual Formation at Nelson Evangelical Covenant Church.
Rick holds a Masters of Divinity from Providence Theological Seminary (Otterburne, MB). Married and with two kids, he oversees the youth and young adults ministries, guides our community in spiritual practices of discipleship, and helps provide teaching during our Sunday worship services. He has a passion to help people grow in their apprenticeship to Jesus. In his spare time, Rick enjoys being active outdoors, board games, cooking, and watching football! You can contact Rick via email at rick@nelsoncovenant.com