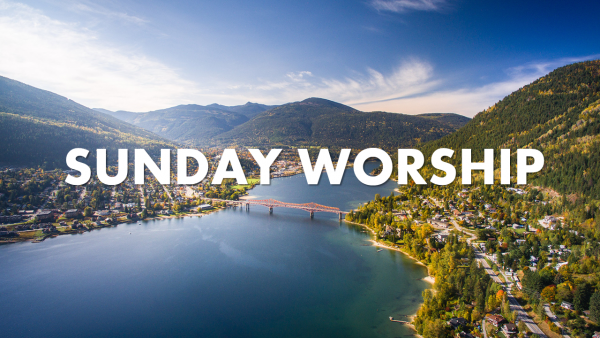 OUR SUNDAY SERVICES ARE AT 10:00AM.
We live-stream our 10:00am service through our church's YouTube channel and post Sunday sermons on our sermons page.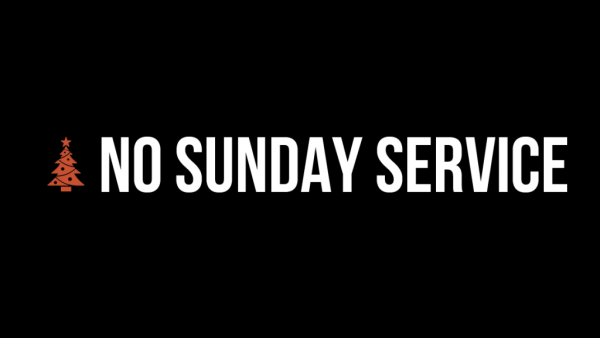 Please Note: There will be no Sunday morning service on december 25th.
What to Expect
Every church has a style of worship and a pattern of worship (i.e. "liturgy") that is distinct. A church's style emerges from a collection of factors including the church's vision, leadership, cultural context, and members. Our church's pattern of worship ("liturgy") is designed to help promote practices of worship that will shape our community to become more faithful followers of Jesus.
At Nelson Covenant Church, we would describe our worship style as accessible and casual, while describing our liturgy as traditional without being rigid. Worship songs and biblical teaching are the foundational pieces of our worship services. However, we also regularly include a mixture of the following worship practices into our Sunday gatherings:
Prayer times (personal and public)
Announcements
Testimonies
Ministry Reports
Communion
Scripture readings & Scripture meditations
Benedictions (an end of service blessing)
Our services are approximately one hour long.